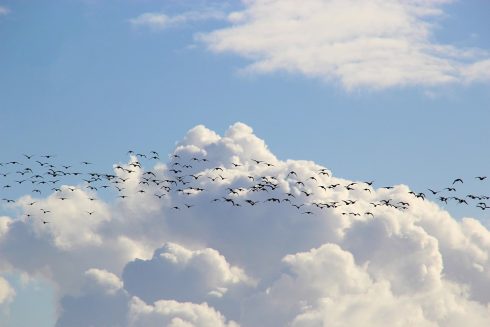 Unravel has announced new capabilities to help organizations with their cloud migration journeys. It provides capabilities for all steps of the migration process, making it useful for organizations no matter where they are in their cloud journeys.
The new solution uses machine learning and AI to determine baselines for on-premises data deployments, then uses that to select apps that are good candidates to move to the cloud.
It also offers full visibility into resources already in the cloud, such as metrics on app usage, performance, and cost.
Post-migration, the solution provides information that can help organizations validate the success of their migrations, the company explained.
"All indications point to a massive shift in data deployments to the cloud," said Kunal Agarwal, CEO, Unravel Data. "But there are too many unknowns around cost, visibility and migration that have prevented this transition to the cloud from occurring more quickly. We're excited to introduce the industry's only full-stack, AI-powered solution for migrating and managing data apps in the cloud."