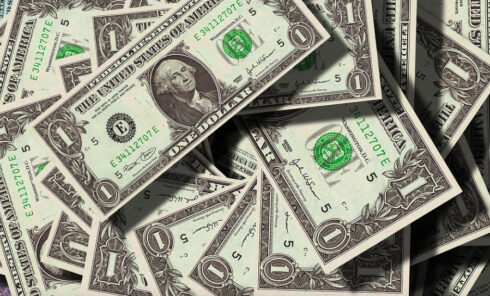 These IT leaders will be trying to find ways to reduce their cloud infrastructure, application, and tools costs. 
According to a survey by Vega Cloud, 100% of the 100 executives they surveyed say that cloud is important to their business. 91% currently spend at least $1 million per year on cloud infrastructure. 
Despite the critical importance of cloud to their businesses, many of the leaders are concerned about the economy, which has already impacted their IT strategy. 62% have been more closely monitoring their IT costs and 52% said they're looking for different providers to find more cost-effective options. 
Vega Cloud also found that 47% of respondents received an unexpected charge on their cloud bills at least a couple of times in the past year. 70% say this has happened "at least a half dozen times" this past year. 
38% of respondents report having needed to adjust their forecasted spending budget several times in the last year.
The most common reasons for an unexpected cloud cost were overspending on database, bandwidth, storage, and compute. As a result, 64% of respondents say they are looking at metrics related to those fairly regularly. 
Given these realities, many executives are finding themselves spending a lot of time monitoring costs or spending money on tools that monitor costs. 
82% of respondents have hired people with FinOps experience to help with this, but 70% said there is some difficulty in finding people with those skills. 
AI, and specifically ChatGPT, seems to be coming in handy for these executives looking to reduce costs, as 42% say it could improve decision making and 30% say it could even automate decision making. 
"The data uncovered in our survey matches what we're hearing from our customers," said Kris Bliesner, CEO of Vega Cloud. "IT leaders are under pressure to reduce costs and the cloud is one area on the chopping block. The key is where to look for savings and how to cut in order to maintain the efficiency, innovation and other benefits that the cloud is well known to offer."