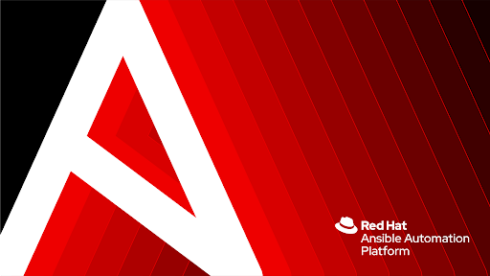 Red Hat Ansible Automation Platform 2.1 is now generally available. New additions and more flexible automation architectures will enable customers to onboard more easily.
Automation mesh is a new addition that replaces isolated nodes that were featured in version 1.2. Now, the automation control plane and execution plane are fully decoupled. Users can run automation as close to the source as possible without being bound to running automation in a single data center, according to the company. 
This new feature adds dynamic cluster capacity, global scalability, and secure automation through bi-directional communication between execution nodes and control nodes that include full TLS authentication and end-to-end encryption. 
In Ansible Automation Platform 2.1, there is an updated set of prebuilt, supported automation execution environments now available in the Red Hat container registry. 
Also, with the Ansible Automation Platform 2.1 release, installation in a disconnected environment now supports the Red Hat Ansible Automation Platform Operator for Red Hat OpenShift. 
Ansible Automation Platform 2 introduces a suite of tools and components that enables enterprises to scale automation across their organizations.
Execution environment builder is a command-line tool that helps automation creators quickly package their automation into containerized images, Ansible content tools refer to fully supported components that help people create automation content, and the platform contains disaggregated automation content (roles, playbooks, modules, plugins, etc.) from the execution component ansible-core (e.g. ansible-playbook, etc).
Additional details on the new platform are available here.