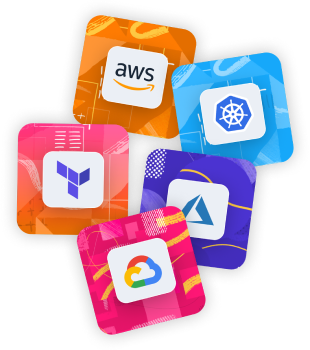 The upskilling platform Pluralsight has announced a new free offering aimed at closing the cloud skills gap. 
According to the company's State of Upskilling Report, 40% of tech leaders said that cloud computing was their top skill concern. There is currently a high demand for workers with these skills. 
Through the end of 2022, video courses, study guides, quizzes, and more for popular cloud and IT certifications can be accessed without a paid subscription. Certifications included in this offering include AWS Certified Cloud Practitioner, AZ-900 Microsoft Azure Fundamentals, Google Cloud Digital Leader, Hashicorp Certified: Terraform Associate, and Certified Kubernetes Administrator. 
RELATED CONTENT: Coding bootcamps provide great opportunities for future developers
Pluralsight cited a survey from A Cloud Guru to highlight the benefits of getting certified in cloud skills. 52% of respondents said cloud certifications have expanded their career opportunities and 80% of respondents said they earn a higher salary as a result of their certifications. 
"Certifications can open the door to new career opportunities for technologists while helping to build and prove knowledge in the cloud. But too often, cost is a barrier for getting certified," said Gary Eimerman, general manager of Pluralsight Skills. "With this free offering, Pluralsight wants to help technology enthusiasts everywhere get certified and improve their cloud skills. Whether you are an existing IT professional looking to deepen your knowledge in the cloud or a non-technical professional looking to transition into a cloud career, by taking advantage of this offering you can ensure your skills are cloud ready, and better position yourself to grow and find success in the most in demand jobs."
Interested learners can sign up for a free account and get started here.