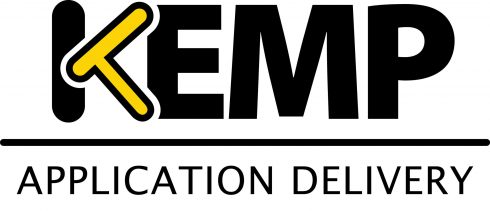 Multi-cloud application experience provider Kemp has announced the release of Kemp 360 AX (application experience) Fabric. Kemp 360 AX Fabric is designed to allow customers to provide better user experiences while maintaining centralized insight and remaining in control regardless of the number or type of cloud delivery platforms, the company explained.
According to Kemp, the presence of multiple cloud environments often leads to a blind spot for application availability, health, and security, which in turn leads to unpredictable user experiences. The new application fabric will enable customers to scale and analyze workloads while also providing an always-on user experience.
Key features of Kemp 360 AX Fabric include extended cloud and endpoint platform support, enhanced cloud migration capabilities, pay-as-you-go load balancing, and predictive application performance analytics.
"While cloud adoption in the enterprise has gone mainstream, a gap remains when it comes to ensuring an always-on application experience for cloud-delivered apps," said Jason Dover, vice president of product strategy for Kemp. "This is what Kemp has set out to solve with the Kemp 360 Application Experience Fabric. Customers can now benefit from a simplified and centralized model of optimizing application performance, analyzing application health and preemptively detecting and remediating app issues to minimize or eliminate the 'blast radius' of an application outage."