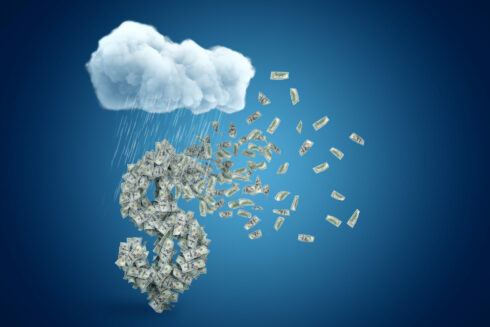 The FinOps Foundation has released a version 1.0 preview of FOCUS, its specification for keeping a sharp view of cloud spending.
FOCUS — the FinOps Open Cost and Usage Specification — is designed to demystify cloud costs and make it easier to show and report value, according to the foundation's announcement. It said that FOCUS "is a foundational project for the FinOps discipline to create an open specification for the presentation of cost and usage data," with the goal of normalizing schema and terminology for that data, and helping organization gain a consistent understanding of cost and usage across providers and data sets.
The foundation in its announcement said FOCUS 1.0 extends the initial version of the spec for the universal presentation of both cloud and SaaS data sets, and includes open-source data converter implementations and data validators. It also enables use cases for such things as discount analysis and unit pricing that allow rate transparency, as well as offering detailed usage analysis that overlays business context information through tags and resource metadata, the foundation said.
Further, the release also includes an online library of more than 40 common practitioner use case examples that provide a standardized approach to common FinOps requirements, according to the announcement.
"We are establishing FOCUS as the cornerstone lexicon of FinOps by providing an open-source, vendor-agnostic specification featuring a unified schema and language," Mike Fuller, CTO at the FinOps Foundation, said in the announcement. "With this release, we are paving the way for FOCUS to foster collaboration among major cloud providers, FinOps vendors, leading SaaS providers, and forward-thinking FinOps enterprises to establish a unified, serviceable framework for cloud billing data, increasing trust in the data and making it easier to understand the value of cloud spend."
Among contributors to the project are AWS, Microsoft, Google Cloud and Oracle Cloud, as well as Capital One, Walmart, Goldman Sachs and others. For more information on how to join the project, visit focus.finops.org.