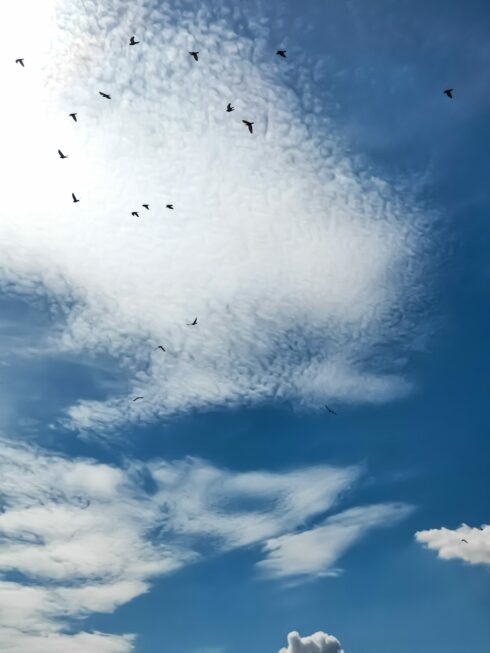 Eight-one percent of organizations today employ more than one cloud automation solution, according to a recent Broadcom survey. This practice leads to increased costs, complicates troubleshooting, and causes delivery delays.
The survey asked IT, cloud, and deployment professionals at companies of all sizes representing all seniority levels were invited to participate in a survey on their company's cloud automation practices.
The major challenges include longer automation implementation time (59%), delayed reporting time (52%), and slower problem-solving for automation issues (52%). Almost half of the participants find compliance more challenging. 
The research revealed that most companies are currently involved in consolidation efforts, leading to the rise of a significant new role within IT organizations: the Cloud Architect. This role has emerged due to the growing trend of consolidation and focuses on managing cloud-related aspects.
Around 78 percent of surveyed companies are currently implementing consolidation plans. This process demands meticulous planning to ensure that the existing cloud automation tools can effectively operate across diverse environments. Moreover, companies are adopting different strategies to transition existing application functions to the cloud, including SaaS adoption at 57%, lift and shift at 56%, developing cloud-native replacements at 46%, and application refactoring at 41%.
"The modern IT organization is highly complex with multiple cloud platforms, environments, and cloud automation solutions. These 'islands of automation' have become a big challenge." said Aline Gerew, head of automation in the Agile Operations Division of Broadcom. "These survey findings demonstrate a growing need to abstract the complexity from hybrid cloud automation processes and provide a single view of all automation processes."