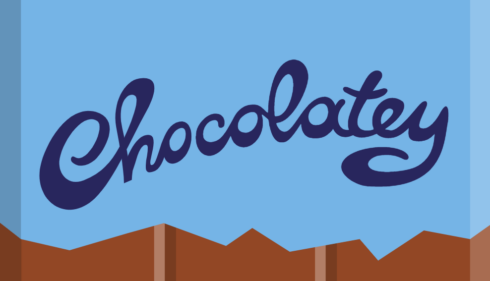 Chocolatey is a software management automation for Windows that wraps installers, executables, zips, and scripts into compiled packages. It claims to be the "sane way" to manage software on Windows. 
The packages go through a rigorous review process including automatic virus scanning and the community repository has a strict policy on malicious and pirated software, according to the developers behind the project on the Chocolatey website. 
The project was created in 2011 by Rob Reynolds, senior software engineer at Puppet, and the project has since received support from Microsoft and the open-source developer community. 
According to a blog post, Chocolatey is a DevOps tool most commonly used to get software and updates installed on many machines at once and to automate repetitive tasks. It makes it easier to manage Windows environments which can get very complex and then it excels at keeping software up-to-date.
Chocolatey maintains this simple and repeatable automated approach by using a universal packaging format for managing all Windows software. 
"It doesn't matter if you are using native installers, zips, scripts, binaries or in-house developed applications and tools – Chocolatey treats them as all 1st class citizens," the Chocolatey site states.