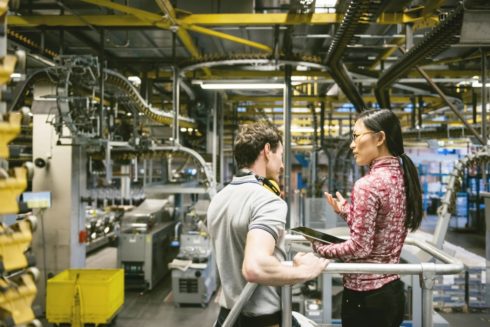 IBM is giving maintenance and operations teams more insight into their physical assets. The company announced IBM Maximo Asset Monitor, an AI-powered monitoring solution that provides anomaly detection and enterprise-wide visibility into performance.
"As critical assets become more connected, intelligent and complex, the model for operating and maintaining them must evolve. Organizations must move faster to spot patterns and react to maintenance issues quickly, accurately and safely," said Kareem Yusuf, Ph.D., general manager of IBM IoT. "With the launch of the new Maximo Asset Monitor solution, IBM is helping organizations better understand their data and automate workflows with preventative, predictive and prescriptive maintenance actions to help extend asset life and improve operations."
A 2016 report from Aberdeen Research revealed that unplanned downtime can cost about $260,000 an hour. According to the IDC, predictive maintenance can reduce costs by 15 to 20% and improve asset availability by 20%, which in turn extends the lives of machines.
"With Maximo Asset Monitor, organizations can now aggregate data from across the enterprise and combine it with advanced predictive analytics and AI to identify operational patterns. Capabilities like AI-powered anomaly detection can help organizations identify the most important alerts among the hundreds generated daily from critical assets. This can help teams respond quickly to the most critical anomalies and gain greater insights into root cause variables that lead to asset failure," IBM wrote in its announcement.