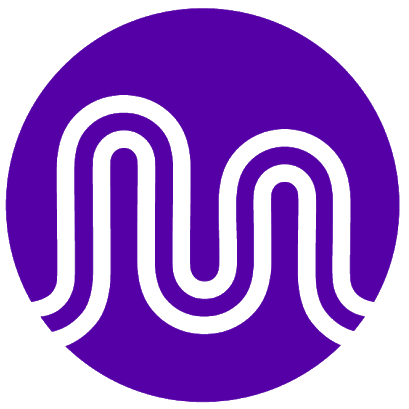 Magma, an open-source platform for building carrier-grade networks, announced project and community growth since its recent move to the Linux Foundation which establishes a neutral governance framework. 
The collaboration with the Open Infrastructure Foundation and the OpenAirInterference Software Alliance has formally become the Magma Core Foundation.
The platform's growth includes new members, the adoption of a master architecture roadmap in addition to the neutral governance structure. 
Magma enables better connectivity by allowing operators to offer cellular services without vendor lock-in with a modern, open-source core network, and enables operators to manage their networks more efficiently with more automation, less downtime, better predictability, and more agility to add new services and applications.
The platform provides three major components, an access gateway that provides network services and policy enforcement and in an LTE network, an orchestrator, which is a cloud service that provides a simple and consistent way to to configure and monitor the wireless network securely and a Federation Gateway. 
"We are pleased to see the Magma Core Foundation continue to evolve as a leader in network innovation," said Arpit Joshipura, general manager, Networking, Edge, and IoT, the Linux Foundation. "Additional collaboration efforts are underway via initiatives like the 5G Super Blueprint which enables communities to build and augment modern networks at scale across 5G, carrier Wi-Fi, private LTE, and more."