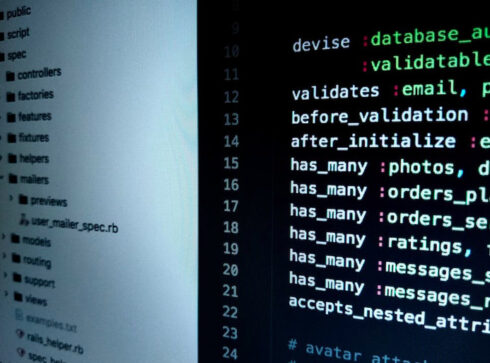 Sysdig, the unified container and cloud security company, has unveiled ToDo, a cloud security posture management offering that aggregates security findings by root cause and prioritizes remindiation based on impact, and Remediation Guru, which offers guided remediation at the source.
According to Sysdig, ToDo works to save time during investigations and Remediation Guru enables security teams to solve issues quickly, in just a few clicks. 
Sysdig allows security teams to rapidly locate, prioritize, and remediate security issues. ToDo helps to aggregate risks that have the same root cause and offer opinionated prioritization that reduces the amount of time spent on investigation.
"It is the worst kept secret in cloud that security tools often overwhelm teams with useless alerts that are not actionable," said Omer Azaria, vice president of security engineering at Sysdig. "Customers cannot wait to get their hands on ToDo prioritization and Remediation Guru, tools that group issues and guide you to take the most impactful actions to improve security posture. For example, 'making this change to your IAC manifest file will cause 100 resources to pass a failing compliance control.'"
Some key benefits of these releases are the ability to:
Manage cloud and Kubernetes inventory with a single view
Prioritize what matters with ToDo
Save time with Remediation Guru to fix configuration risks 
Adopt a shared policy model leveraging OPA  
ToDo is currently available on request and Remediation Guru is available as a tech preview to all Sysdig Secure users. New customers gain access to ToDo and Remediation Guru instantly when purchasing Sysdig Secure.