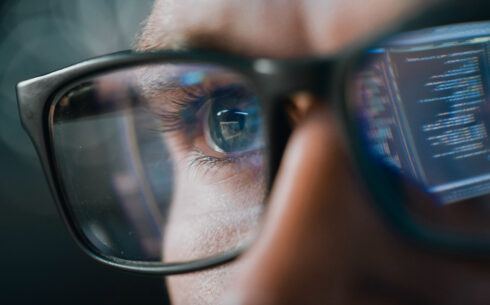 Dell announced new services for Microsoft products that focus on zero trust, including Identity and Endpoint Protection with Microsoft Zero Trust. 
The new capability aims to help companies achieve zero trust alignment by providing expert guidance, implementation services, adoption and change management strategies. 
It provides assessments of Active Directory and Azure Active Directory and offers both the Microsoft Defender suite of solutions along with Dell services to secure endpoints, Microsoft 365 and Active Directory. An integration with Microsoft Sentinel SIEM platform and IT service management platforms is also available. 
Incident response, managed detection, and response services offer continuous protection, according to Dell. 
The capabilities will help companies move from a traditional, perimeter-focused protection model to a security strategy built for modern work and will help employees understand and leverage Microsoft tools for secure productivity.
"Leveraging Dell's security expertise along with best-in-class Microsoft tools, we'll assess gaps in your security posture and create a roadmap to Zero Trust adoption, prioritizing investments to accelerate time-to-value and maximize organizational impact," Dell wrote on its website. "Tools and technology are only a part of picture, so we also equip your end users and IT professionals with a Zero Trust mindset and ongoing, expert vigilance for a future-ready environment."