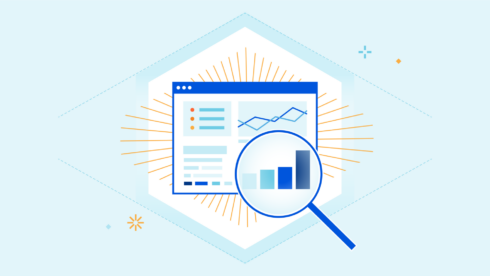 Cloudflare announced new integrations with Atlassian, Microsoft, and Sumo Logic to offer wider availability for its zero-trust security platform. 
"Today's CISOs are tasked with securing a complex matrix of applications, tools, and devices that inherently require a Zero Trust approach. That's why we continue to expand Cloudflare One to make it as seamless as possible, wherever they are in their security journey," said Matthew Prince, co-founder and CEO of Cloudflare.
Businesses can now use security insights from the Cloudflare One SASE platform across Confluence and Jira software products to protect classified and labeled data by integrating with Microsoft Sensitivity Labels, and accelerate threat detection with Sumo Logic's SIEM. 
With the expanded support for Logpush in Sumo Logic's Cloud SIEM, customers can reduce alert fatigue tied to Zero Trust logs and accelerate the triage process for security analysts by converging security and network data into high-fidelity insights, according to the company. 
Cloudflare One customers can also now sync their Microsoft Information Protection Labels to create policies to block the movement of sensitive corporate data by using Cloudflare Data Loss Prevention (DLP). 
Sensitivity labels, offered by Microsoft Purview Information Protection, allow organizations to classify their data. These labels are designed to protect sensitive information while still providing users with the ability to collaborate and work productively. Microsoft applications such as Microsoft Office documents can be labeled with sensitivity labels that reflect the data's sensitivity, ranging from Public to Confidential to Highly Confidential.