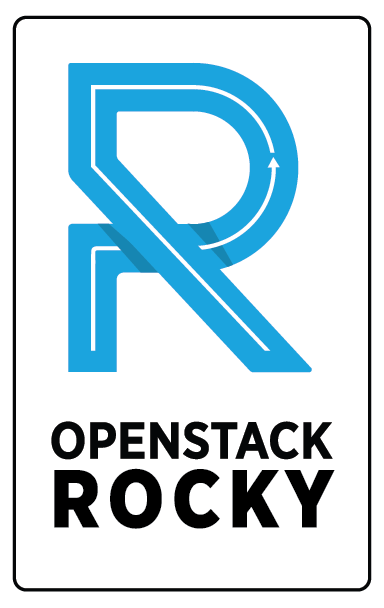 OpenStack announced the 18th release of its open-source cloud infrastructure software this week. While Rocky provides a number of new enhancements, the top two new improvements include to Ironic and Fast Forward Updates.
Ironic is the software's bare metal provisioning service. The latest release adds new management and automation catepbitlies to bare metal infrastructure and enables users to manage physical infrastructure similarly to managing virtual machines. Key improvements include: user-managed BIOS settings, conductor groups and and a new RAM Disk deployment interface.
"OpenStack Ironic provides bare metal cloud services, bringing the automation and speed of provisioning normally associated with virtual machines to physical servers," said Julia Kreger, principal software engineer at Red Hat and OpenStack Ironic project team lead. "This powerful foundation lets you run VMs and containers in one infrastructure platform, and that's what operators are looking for."
The release also brings updates to the software's upgrade process. With this release, Fast Forward Upgrades are now ready, a feature that was made available as a beta version in Queens. "FFU lets users, who are N-3 releases back, quickly move through intermediary versions to get up to Queens and beyond," the organization wrote in a post.
Other features of the release includes:
Cyborg, a feature that provides lifecycle management for accelerators, has been improved with new REST APIs for FPGAs
Rocky introduces a functions-as-a-service project called Qinling to bring serverless capabilities to OpenStack
The automatic recovery feature Masakari has been updated with expanded monitoring capabilities to include internal failures in an instance
The load balancing project Octavia adds support for the user datagram protocol
The container orchestration engine service Magnum is now a Certified Kubernetes installer