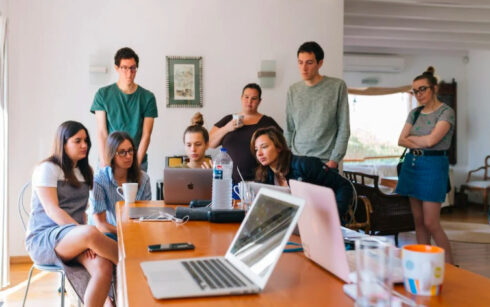 The security, performance, and reliability company Cloudflare today announced Cloudflare Digital Experience Monitoring, an all in one dashboard intended to assist CIOs in understanding how their applications and services are performing across their corporate network. 
This release comes as a part of Cloudflare's Zero Trust platform and aims to offer IT leaders predictive, historical, and real-time intelligence for application outages, network issues, and performance lags in order to improve employee productivity.
According to the company, Cloudflare Digital Experience Monitoring is meant to be a solution to the loss of visibility that IT teams suffered in the transition to a more distributed workforce. 
"IT teams have been working in the dark for too long, today we're switching on the lights for the modern corporate network," said Matthew Prince, CEO and co-founder of Cloudflare. "Our global network powers a huge part of the Internet, giving Cloudflare a unique view of what is happening online and allows us to identify trends before our customers do, and now we are sharing these insights with customers. Think of Cloudflare Digital Experience Monitoring as the air traffic control of the modern corporate network, keeping data moving, applications running smoothly, and employees safe."
Some key benefits of this release include: 
The ability to define and monitor critical network resources by measuring and analyzing controlled flows and data to public or private resources 
Increased understanding of the experiences of the user with real-time data visualizations that make teams aware of anomalies in connectivity or performance 
Reduced hours in investigation through an improved view into the employees' digital footprint 
The ability to understand and anticipate changes in internet behavior through Cloudflare's global network
For more information, read the blog post.