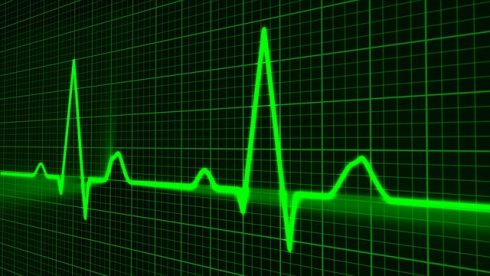 IT service assurance solution provider Optanix is delivering a new standalone IT monitoring and analytics platform to tackle hybrid IT infrastructures. The advanced service assurance platform is designed with full-stack monitoring, root cause analysis, business service monitoring, and remediation and management capabilities.
"IT operations teams are looking to 'connect the dots' – across their estate, across management tool silos, and most importantly, across the gap between infrastructure and the business services being supported," said Edmond Baydian, chief strategy officer at Optanix. "We created the Optanix Platform to do just that, and provide powerful, 'full-stack' performance and availability management for demanding contact center and unified communications deployments."
Features include:
Flexibility deployment options
Smart analytics capabilities for contact centers and unified communications
Support for Software Defined Networks and Software Defined Wide Area Networks
Business impacting monitoring
Service infrastructure management layers
According to the company, the standalone solution builds off of its original Optanix service assurance platform, which includes detection, monitoring, analysis, and business service monitoring and prioritization.
The solution is expected to be available early next year, and will be able to be deployed and managed as a platform as a service, managed platform as a service, or through a remote management service.