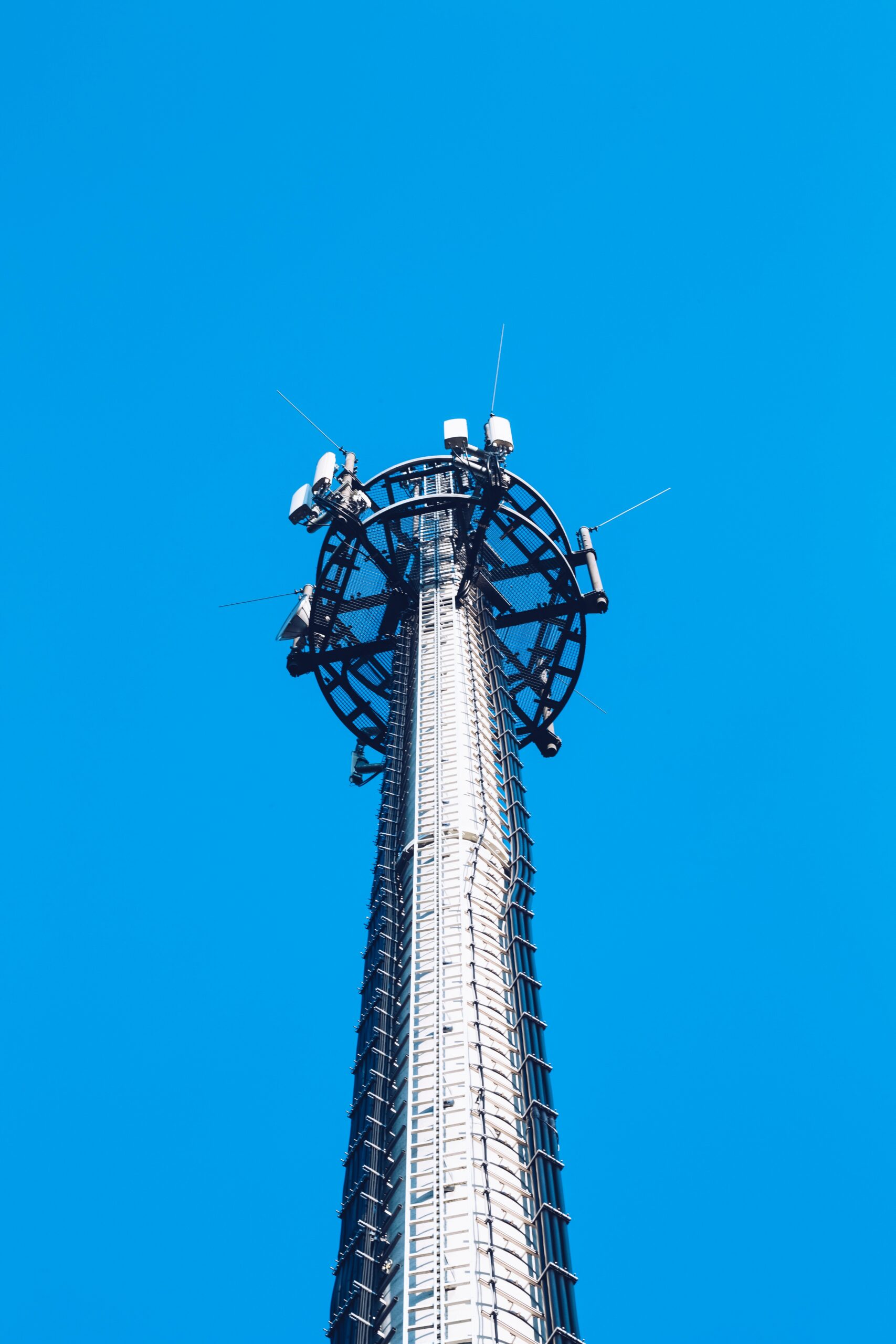 The Biden administration is working towards ensuring widespread internet access by 2030. They have just announced approximately $667 million in grants and loans aimed at expanding broadband infrastructure in rural areas of the United States.
"With this investment, we're getting funding to communities in every corner of the country because we believe that no kid should have to sit in the back of a mama's car in a McDonald's parking lot in order to do homework," said Mitch Landrieu, the White House's infrastructure coordinator, in a call with reporters.
According to the Associated Press, federal broadband initiatives, including the recent $667 million announcement and the earlier $42.5 billion infrastructure program, are comparable to the historic electrification of rural areas. The biggest allocation, over $42 million, was granted to Ponderosa Telephone Co. in California to establish fiber networks in Fresno County. This endeavor will provide benefits to over 1,200 individuals, 12 farms, and 26 other businesses, as reported by the USDA.
The recipients of the new awards are organizations from 22 states and the Marshall Islands, including telephone cooperatives, counties, and telecommunications companies. In these areas, a minimum of 50% of households lack internet speeds of 100 megabits per second download and 20 Mbps upload, which the government defines as "underserved" in terms of broadband, AP reported
The awardees are required to develop networks that elevate these speeds to a minimum of 100 Mbps upload and 100 Mbps download for all households, businesses, and farms within their service regions.
Additional details are available here.