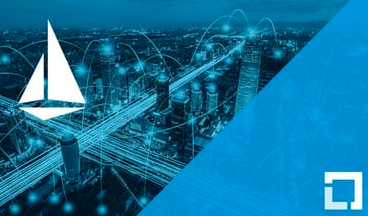 Tetrate, the creator of Tetrate Service Bridge (TSB) to help with service mesh adoption, announced that it developed a new official training course for the Cloud Native Computing Foundation (CNCF).
The new course teaches how to monitor, connect, and secure microservices using Istio and is designed for anyone who wants to build on their knowledge of Linux, Docker, and Kubernetes, and the benefits of using a service mesh. 
"Open source is everywhere and digital transformation is forcing all organizations to rebuild their foundations on open source technology. I am thrilled that Tetrate, started by Istio co-founders, have helped build and contribute an Istio course to the CNCF along with planning on contributing future certifications," said Chris Aniszczyk, chief technology officer at the CNCF. "Training will uplevel organizations and help them realize the service mesh's full potential on top of Istio."
Learners will gain an understanding of how traffic is routed to the application, how to make their distributed applications more resilient, and how to increase system security by having authentication and authorization policies independent from running applications.
Tetrate is a top contributor to the open source projects Istio, Envoy Proxy and Apache Skywalking. 
Additional details on the course are available here.