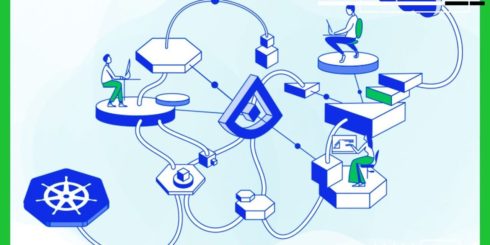 Rapid7 acquired the Kubernetes provider Alcide to help its customers rapidly adopt and secure cloud environments. 
Alcide provides Kubernetes security fully integrated into the DevOps lifecycle and processes so that business applications can be rapidly deployed while also protecting cloud environments from malicious attacks, according to Brian Johnson, the SVP of Cloud Security Practice at Rapid7 wrote in a blog post. 
Alcide's platform provides real-time visibility and governance, container runtime and network monitoring, as well as the ability to detect, audit, and investigate known and unknown security threats, the company explained.
Rapid7 will combine Alcide's cloud workload protection platform with its posture management and infrastructure entitlements capabilities. 
"This is an exciting time in cloud security, as we're witnessing a shift in perception," Johnson wrote. "Cloud security teams are no longer viewed as a cost center or operational roadblock and have earned their seat at the table as a critical investment essential to driving business forward. With Alcide, we're excited to further increase that competitive advantage for our customers."