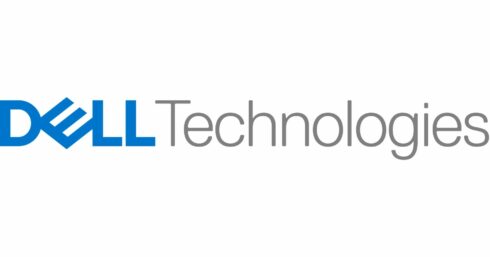 Dell announced added capabilities to ProSupport Suite for PCs to make IT support easier and more customizable through the use of AI and new endpoint security offerings. 
The enhancements include greater IT visibility, remote remediation, actionable recommendations, and automated custom update catalog management and deployment capabilities.
"If your PCs aren't productive, your employees aren't either," said Patrick Moorhead, founder and chief analyst, Moor Insights & Strategy. "Support services and security offerings must evolve with changing employee experiences and stay ahead of the threats that exist at every corner. I believe Dell Technologies is stepping up to the plate with some unique offerings that are designed with the future in mind."
Through new, customizable IT management tools, IT managers now have the ability to update Dell BIOS, drivers, firmware, and applications automatically and remotely. 
With the new actionable information, IT managers can also see actionable health, application experience and security scores for their entire Dell PC fleet in one glance.
Using a customized rules engine to define and orchestrate remote remediation workflows at scale, IT managers are also able to predetermine who receives updates automatically and how they are administered.
Channel partners can also now leverage the entire scope of the new AI-driven support, tools, and portal within the ProSupport Suite for PCs.
Dell's new security capabilities include advanced secure component verification for PCs, Intel Management Engine verification, and Dell Trusted Device Security Information and Event Management (SIEM) Integration.
New ProSupport Suite for PCs capabilities will be available on October 19th.