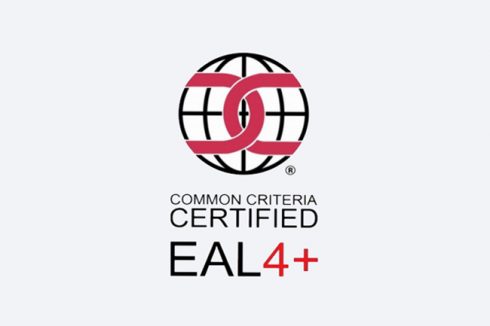 SUSE's flagship Linux distribution, Linux Enterprise, has earned the Common Criteria EAL 4+ certification for IBM Z, Arm, and x86-64 platforms.
This signifies compliance with the most demanding security requirements for mission-critical infrastructure, according to SUSE. 
The exponential growth in IoT and edge devices has prompted countries to raise their compliance requirements for infrastructure providers, particularly those involved in high privacy-demanding industries. 
SUSE's Common Criteria EAL 4+ certified secure software supply chain enables the highest security standards for edge and IoT devices for critical infrastructure providers such as telecommunications companies and others innovating at the edge. 
SUSE specializes in enterprise Linux, Kubernetes management, and edge solutions and is used by more than 60% of the Fortune 500 companies. 
"In today's age of advanced hacking and service disruption, Common Criteria EAL 4+ level certification for SLES provides confidence to critical service providers such as governments, finance and banking companies, healthcare organizations, water and power companies, telecommunications providers, and others innovating at the edge," said Thomas Di Giacomo, SUSE's chief technology and product officer. "SUSE's commitment to open interoperability means SLES 15 customers around the world can be certain their operating system conforms to the highest international standards for computer security within their chosen IT infrastructure."