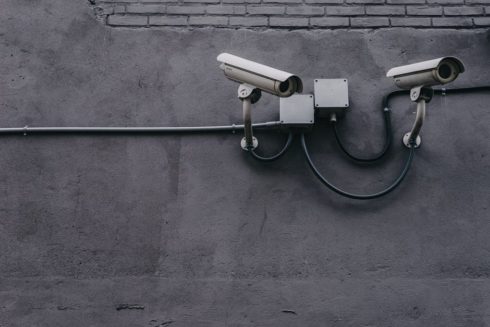 Datadog announced its Security Monitoring solution, which enables real-time threat detection across the entire stack, and facilitates collaboration between security, developer and operation teams. 
"We built Security Monitoring to break down silos between security professionals and their DevOps peers, and provide real-time threat detection in modern hybrid cloud environments," said Marc Tremsal, director of product management at Datadog. 
Security Monitoring offers security insights such as observability data, which includes infrastructure metrics, traces and logs from Datadog's many existing integrations as well as security-related integrations including AWS GuardDuty, AWS CloudTrail, Okta, Google Suite, and others 
It also includes out-of-the-box threat detection rules that are curated by Datadog to detect widespread attacker techniques, so users can get started in minutes, without professional services. Users can also write and fine-tune their own rules without learning a proprietary query language.
Rules are applied in real-time, as logs and events are ingested, with no prerequisite to index them and the solution offers collaborative investigations with existing tools such as Email, Slack, PagerDuty, JIRA and ServiceNow.