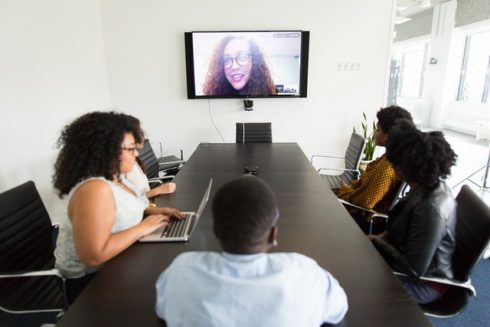 Recently, server provider ServerPronto, announced its accelerator program to help IT founders bring their innovations to life. The Infrastructure Accelerator is powered by Navigate and is set to launch in November of 2021.
ServerPronto is inviting several early-stage founders in the IT Infrastructure space to join a focused unit of startups to help push innovation forward within the space. The accelerator will consider many different aspects of the IT Infrastructure space including: solutions for servers, networking, storage, and physical and virtual facilities. In addition to this, the accelerator will focus on software, processes, staffing, training, security, and cloud-based services. 
According to ServerPronto, the IT Infrastructure industry has grown over the years, however, only a select few companies have found their way to the top of the field. The intention behind this program is to help startup founders gain the support and connections needed to compete at this level. 
The accelerator will be powered by the Miami based company, Navigate and each startup will be offered a 1:1 approach to fit the specific needs of each startup and founder. At the end of the three-month program, startups will participate in an event designed to pitch ideas in front of industry leaders and gain funding from potential investors. 
"We changed the industry 20 years ago when we found a way to make dedicated hosting services available at prices anyone could afford," said Chris Kurzweg, CEO of ServerPronto. "We're excited to see what innovations today's founders can bring to the industry."