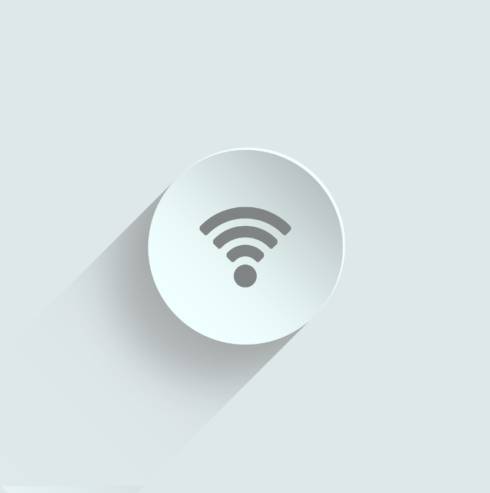 Complexity and application performance have grown as the biggest concerns for global IT and network practitioners as modern applications become more distributed across on-premise data centers, multiple public clouds and edge locations. This is according to Aryaka's 2020 State of the WAN study.
"The two are interrelated since complexity negatively impacts application performance and therefore worker productivity.  IT identified multiple causes for these challenges, and what they plan to implement to address these," said Matt Carter, the CEO of Aryaka. "The ultimate goal is to have a WAN that just works."
The report surveyed over 1,000 network practitioners and found that 37% were concerned about complexity, followed by 32% expressing concern for both slow on-prem performance and slow access to cloud and SaaS apps. Concerns over security were at 31%. 
The report also found that respondents still find unified communications as a service (UCaaS) applications difficult to deploy with set-up and management as the number one challenge for voice and video, as well as challenges with network performance issues and dropped calls as of the survey that followed data in February. These challenges are only growing as large sectors of the workforce went remote. 
"These changes place additional burdens on the WAN, and it is even more important now more than ever that the WAN has the flexibility and scalability to handle this in a 'lights-out' operation.  Now is not the time to first discover critical limitations," Carter said.
Meanwhile, the interest in 5G is not only as a backup technology, the position of LTE today, but as a primary means of connectivity, according to Carter. The focus is on instant-on branches that use 5G, however, in most cases, 5G will not replace the primary broadband internet link.
To address increased complexity and the time spent managing the WAN, enterprises are undergoing major initiatives that include automation, the cloud and newer areas of interest such as IoT, AI/ML and blockchain. Automation grew substantially to 41% of respondents in 2020 from only 31% in 2019, and IoT grew to 29% in 2020 from 18% in 2019.
Organizations are also interested in SD-WAN offerings that combine application optimization and secure connectivity to any location, according to Aryaka. Buyers are at various stages of their SD-WAN evaluation, but most are still gathering information or evaluating vendors.
"The most direct path to addressing these concerns is fully-managed SD-WAN implementation," Carter said." The less IT departments have to manage on a day to day basis, the more they are available to address in-house issues that arise." 
The full report is available here.