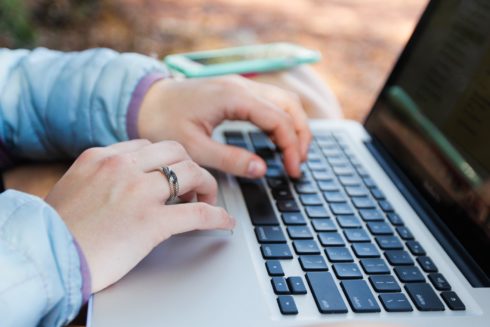 Red Hat has announced a new no-cost program designed to meet the needs of open-source projects and organizations. Red Hat Enterprise Linux (RHEL) for Open Source Infrastructure aims to provide a simpler documented process for projects, communities, standards bodies and not-for-profit software groups dealing with open source. 
"Supporting the open source software ecosystem is a core objective for Red Hat. This isn't a need that revolves solely around making RHEL and other Red Hat solutions supportable in this landscape. We know that we are part of a larger, interdependent ecosystem which we benefit from and which we do our best to foster and support. This support comes in many forms, but often includes helping open source software projects, foundations and standards bodies access enterprise technologies for development and testing," the company wrote in a post. 
While the company explained it previously has provided no-cost access and support to open-source groups, the process wasn't formalized or consistent. With the announcement of RHEL for Open Source Infrastructure, resources will be shifted to CentOS Stream at the end of 2021 so organizations have proper access to help build and test open-source software. 
The no-cost RHEL access will include build systems, continuous integration testing, and general project requirements. "These subscriptions will be self-supported by default, which provides full access to the Red Hat customer portal, knowledge base articles and forums, and also include Red Hat Insights, our proactive analytic tooling. We may also be able to offer no-cost support depending on the scope and nature of the organization," the company wrote. 
To be eligible for the project, projects and organizations must support the production of open source software and have software distributed under a Fedora-approved license. The program is not intended for individual developers, Red Hat customers, partners, governmental organizations, healthcare organizations, academic institutions or non-profits who are using RHEL outside of an independent project. Projects sponsored by for-profit companies will be eligible as long as the subscriptions are used only for independent project infrastructure. 
"As a non-profit, we rely on donations to help us achieve our goal of a world where everyone is empowered by technology they can trust. RHEL subscriptions are an essential part in this. With full operating system management and security updates, we can concentrate on the services we provide to GNOME users and developers without having to worry about the underlying systems. Red Hat has generously provided these services to GNOME at zero cost for years, and we look forward to continuing our relationship for a long time to come," Neil McGovern, executive director of the GNOME Foundation, added.