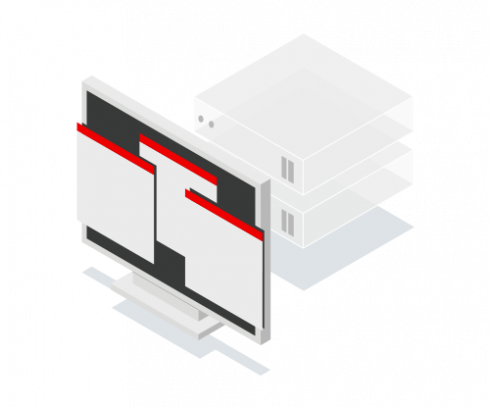 Red Hat Advanced Cluster Management for Kubernetes offers tighter integration with the Red Hat Ansible Automation Platform that fuses modern management capabilities with traditional and hybrid IT environments.
The integration is designed to accelerate the automation and cohesion between cloud-native clusters, VMs and traditional infrastructure with streamlined tooling and coordination. 
RELATED TOPICS: Red Hat to teach Kubernetes by Example
Red Hat Advanced Cluster Management can automatically trigger Ansible Playbooks before or after key lifecycle actions, such as application and cluster reaction, to make it easier to automate tasks such as configuring networking, connecting applications to databases, constructing load balancers and firewalls, and updating IT service management (ITSM) ticketing systems. 
Also, Advanced Cluster Management can call on Ansible Automation Platform to execute tasks more efficiently outside of the Kubernetes cluster for a more automated workflow when trying to operationalize Red Hat OpenShift environments alongside traditional IT systems. 
"Red Hat OpenShift is a crucial component for building a more agile hybrid cloud. Red Hat Advanced Cluster Management enables organizations to get the most out of these deployments by extending and scaling Red Hat OpenShift clusters, with the addition of next-generation management capabilities like provisioning on managed clusters, on-premises, bare metal or in public clouds, regardless of IT environment mix," Red Hat stated in a post. 
With the new version, Red Hat Advanced Cluster Management 2.3 also includes additional support for importing managed Kubernetes clusters on AWS and on IBM Power Systems. 
Customers can also discover and import clusters from cloud.redhat.com to help with more advanced features and to alleviate the manual effort of importing clusters individually.