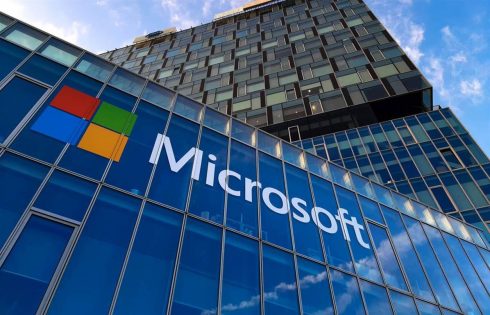 Microsoft announced that it acquired the cloud Cloud Infrastructure Entitlement Management (CIEM) provider CloudKnox Security to offer unified privileged access and cloud entitlement management. 
"The company's solution helps organizations right-size permissions and consistently enforce least-privilege principles to reduce risk, and it employs continuous analytics to help prevent security breaches and ensure compliance. This strengthens our comprehensive approach to cloud security," Joy Chik, the corporate vice president of Microsoft Identity, wrote in a blog post. 
The increased need for unified security stems from the growth of new service entities that collaborate and exchange data without human interaction, such as virtual machines and containers, according to the company. 
They often result in increased volumes of permissions, privileges and entitlements that can lead organizations open to new attack surfaces. 
According to Microsoft, traditional privileged access management and identity governance administration solutions are well-suited for on-premises environments, but they struggle to provide the necessary end-to-end visibility for multi-cloud entitlements and permissions. 
Customers of Microsoft Azure Active Directory can now have granular visibility, continuous monitoring and automated remediation for hybrid and multi-cloud permissions. They will also have access to signal-enabling, high-precision machine learning-based anomaly detections and integrations with other Microsoft cloud security services.