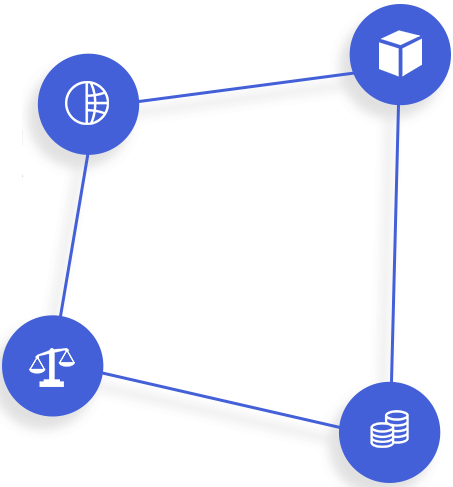 The Linux Foundation announced it will host a federated learning framework meant to improve collaboration with AI model training and inference. The Federated AI Technology Enabler (FATE) allows organizations to use data and modeling safely, securely and in accordance with data confidentiality and government regulations. 
"A secure computing framework is critical for developers who are using data and models to build the latest applications across financial services, manufacturing, healthcare and more," said Jim Zemlin, executive director at The Linux Foundation. "It is exactly this kind of work that is a natural fit for the support of the Linux Foundation and the global open source community."
According to the foundation, developers face many challenges when working with AI models such as safety, fairness and data protection. FATE is meant to address these challenges by protecting data and complying with regulations such as GDPR. Features include security and compliance requirements, and ability to connect with business partners across different industries. In addition, it protects against data leakages while ensuring model quality. 
A number of organizations have already joined the FATE initiative including 4Paradigm, CETC Big Data Research Institute, Clustar, JD Intelligent Cities Research, Squirrel AI Learning, Tencent and WeBan.
Other features include machine learning algorithms such as logistic regression, tree-based algorithms, deep learning and transfer learning. Developers can also implement new algorithms in a secure MPC architecture. A number of toolkits will also be available to address semi-block box experimentation, computation cost and life cycle management issues, the foundation explained. 
"For the current issues of "small data" and "data silos" that exist in most application scenarios, FATE, as an industrial-level federated learning framework, provides a comprehensive solution to solve these issues," said Dr. Xu Cheng, the deputy director of General Technical Research Centre, CETC Big Data Research Institute Co. Ltd. "It can meet the requirement of data joint modeling and usage in the condition of satisfying security compliance, and further, expand and deepen the sharing and openness of government data."