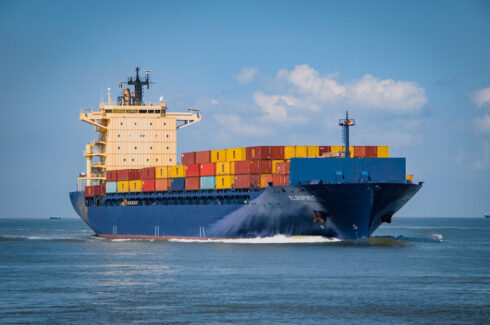 Buoyant, creator of the open-source Linkerd service mesh, has announced the release of automated cluster failover functionality in Linkerd.
With this release, application traffic will be automatically redirected to alternate Kubernetes clusters in case of failures or outages in the original cluster. This works to allow applications which were built on Kubernetes to continue to be available to users even when facing application outages.
These new failover capabilities build on top of Linkerd's pre-existing reliability, observability, and security features in order to bring users a flexible framework that enables Kubernetes adopters to address multiple different situations. 
IT teams now have the ability to reroute traffic to a replica of a server in another cluster, reroute cross-cluster traffic to a separate cluster, and automate service failover within a single cluster for service and cluster-related failures. 
"Running multiple clusters across regions, zones, or clouds, is a necessary part of any highly available application architecture. Unfortunately, Kubernetes itself provides very little in the way of help," said William Morgan, CEO of Buoyant and one of the original creators of Linkerd. "Linkerd solves this for Kubernetes adopters by providing secure cross-cluster communication that's fully transparent to the application, and now, with this new failover feature, by providing fully automated recovery mechanisms that trigger in the event of application and cluster failures."
This announcement comes shortly after the release of Linkerd 2.11, an update that introduced network policy features to address a need for security-conscious organizations by giving customers the power to enforce security rules around the types of network traffic that are permitted in a Kubernetes cluster.  
To learn more and get started using Linkerd, visit here.