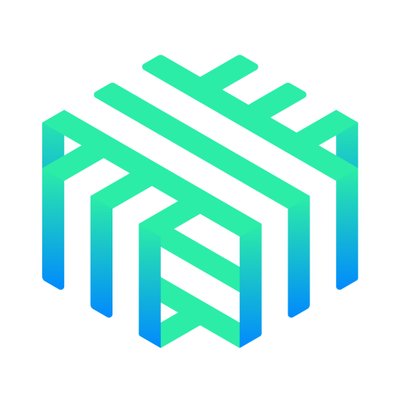 Buoyant, creator of the CNCF's graduated mesh service Linkerd, today announced the release of Linkerd 2.13. With this, users gain dynamic request routing based on the Kubernetes Gateway API, circuit breaking for overloaded services, a FIPS-compatible version for government users, and more. 
Additionally, Linkerd 2.13 provides users with a set of free security and reliability extensions through Buoyant's automated Linkered platform, Buoyant Cloud. 
"As a first for the service mesh industry, we are proud to announce that we're launching free automated health monitoring, vulnerability alerts, and upgrade assistance for any Linkerd cluster in the world with Buoyant Cloud," said William Morgan, CEO of Buoyant and one of the creators of Linkerd. "This means that any Linkerd adopter in the world can ensure their Linkerd deployment itself is healthy, secure, and up-to-date—a critical part of delivering the security and reliability guarantees that Linkerd itself provides."
With dynamic request routing, Kubernetes adopters gain access to increased control over the routing of individual HTTP and gRPC requests. This allows customers to route requests based on HTTP headers, gRPC methods, query parameters, or several other parts of the request. 
This feature is also built on Kubernetes' new Gateway API, which helps to reduce the amount of new configuration machinery that is introduced into the cluster in order to cut back on unnecessary complexities.
Additionally, with the new circuit breaking capability, traffic to endpoints that are failing can be cut off dynamically so that it has a chance to recover. Linkerd 2.13 allows Kubernetes adopters to mark delicate services as eligible for circuit breaking and meshed clients will reduce traffic if these services start to return errors until they recover. 
With this release, Buoyant is also now offering free and automated health monitoring, vulnerability reporting, and upgrade assistance for Linkerd clusters with its Buoyant Cloud SaaS automation platform. 
Lastly, the 2.13 release is also available in a FIPS-compatible form for users looking to comply with US government FIPS-140-2 and FIPS-140-3 standards.
To upgrade to Linkerd 2.13 or install it new, click here.  
To hear more from William Morgan, listen to the podcast.