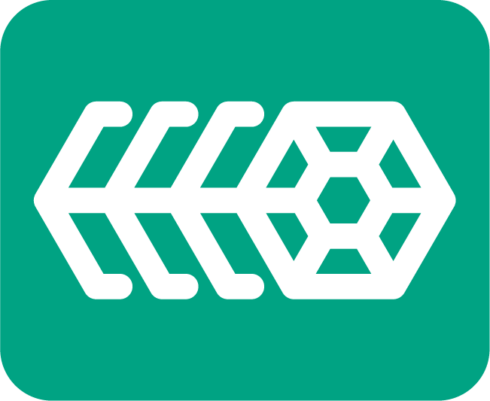 Harvester, created by SUSE, is an open source modern hyperconverged infrastructure solution that is built on a variety of cloud native solutions, such as Kubernetes, Longhorn and Kubevirt.
This week, it was made production-ready and generally available for customers and the open-source community. 
Harvester's latest integration with SUSE Rancher now allows IT operators to access, manage and navigate the full lifecycle of their virtual machine workloads alongside their containerized clusters all within the SUSE Rancher platform, according to SUSE.
The project was designed as an enterprise-ready turnkey solution that gives operators an experience similar to that of other proprietary HCI solutions in the market. 
"Organizations now need tools that can help them both confidently scale environments that simultaneously efficiently manages and governs their stack. Harvester and SUSE Rancher together addresses these needs by consolidating the management of operations for virtualized and containerized workloads – all accessible in a single Rancher platform instance," SUSE wrote in a blog post that contains additional details.