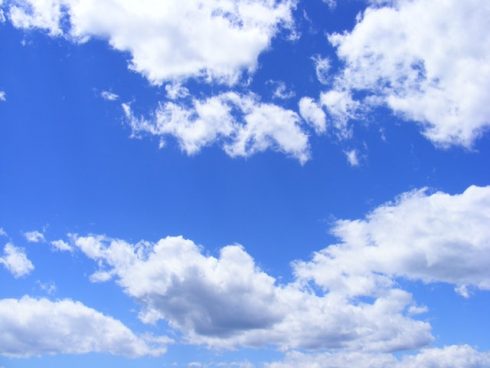 Oracle has announced its VMware solution is now available. The Oracle Cloud VMware solution is a cloud-native VMware-based environment that enables users to move VMware workloads to Oracle Cloud Infrastructure. 
"Building new digital services. Scaling business-critical apps. Enabling a remote workforce. Applications sit at the core of addressing these challenges, and hybrid cloud opens the door to cost-effective enterprise application scalability, flexibility, and modernization," said Mark Lohmeyer, senior vice president and general manager of the Cloud Services Business Unit at VMware. "Through consistent VMware infrastructure and operations, Oracle Cloud VMware Solution enables our mutual customers to migrate and modernize enterprise applications, and seamlessly move workloads between on-premises environments and Oracle Cloud, all with access to Oracle's full portfolio of cloud services."
Features include: easy migration, control access and management capabilities, unified support, ability to leverage existing skills and tools, ability to extend VMware environments to the cloud, and disaster recovery capabilities. 
Red Hat Virtualization 4.4 generally available
Red Hat Virtualization is a virtualization solution for traditional VM-based workloads. The solution has been rebased to Red Hat Enterprise Linux 8.2 and includes integration with Red Hat OpenShift. 
The latest version features stability, performance and security improvements, and the ability to manage virtual machines in OpenShift with the recently announced OpenShift Virtualization solution. 
Other features include modernization and migration solutions to support customers moving from VMs to containers. 
More information is available here. 
Etcd's third-party security audit
The Cloud Native Computing Foundation announced etcd has completed a security audit for version 3.4.3 by Trail of Bits. The report details the process, what was reviewed and issues that have been found. Etcd is a distributed key-value story for data in distributed systems. 
"We are glad to see that there was no major issue found in the core components of etcd. According to the report summary, overall, the etcd codebase represents a mature and heavily adopted product. From the reported issues there was only one high severity issue which was found in the etcd gateway which is a simple TCP proxy that forwards network data to the etcd cluster," the project's maintainers wrote in a post. 
Google Cloud provides enhancements for Looker
Looker is a BI and analytics platform that's a part of Google Cloud. The new enhancements focus on modern BI, optimization and performance improvements and improved data and development tools. 
"Looker is continuously evolving to meet the unique and ever growing needs of every business in the way that is best for them," said Colin Zima, head of Looker Analytics and strategy at Google Cloud. "Whether we're providing multiple choices of cloud providers, the ability to customize data experiences, or the unique solutions coming from our deeper integration with Google Cloud, Looker continues to focus on delivering solutions that have maximum impact on the day-to-day business outcomes of our customers."
Updates include new Looker Blocks, cross-filtering, aggregate awareness, a redesigned IDE, more granular control over roles and groups, the Looker Marketplace, and the availability of its development framework. 
More information is available here.