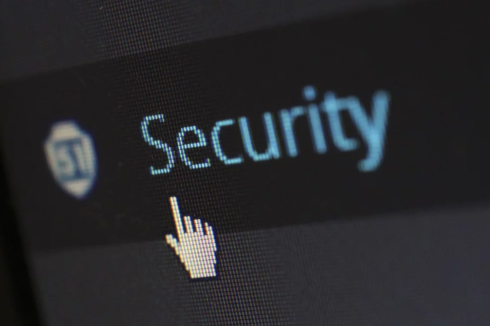 Amazon has announced its AWS Security Hub will now integrate with AWS Firewall Manager. The security hub provides a comprehensive view of security alerts and compliance status while the firewall manager is a security management system for configuring and managing AWS WAF, AWS Shield Advanced and Amazon VPC Security Group.
According to the company, the new integration will present four findings:
Resources that are not protected by WAS rules
Resources no protected by Shield Advanced
Shield Advanced findings of Distributed Denial of Service attacks
Security groups being used incorrectly.
TIBCO Cloud now available on Microsoft Azure
TIBCO Cloud is the company's hybrid integration platform. It now runs natively on Azure and Amazon Web Services, allowing users to connect apps and resources hosted on on-prem and cloud environments, the company explained.
"Application integration, connections, and deployment are often the 'messy middle' when it comes to business application and endpoint amalgamation. TIBCO Cloud Integration in Azure gives customers functionally rich, pre-built connectors for Microsoft applications like the Dynamics 365 ecosystem and Azure Cloud Services. Businesses can now implement and integrate solutions, as well as virtually all endpoints within a managed environment in Azure," states Matt Quinn, chief operating officer of TIBCO. "Today, we have one of the few integration solutions available on both AWS and Microsoft Azure, giving customers a high degree of flexibility and choice in their deployment options when connecting to their Microsoft applications, services, and IT landscape."
Tech companies team up on smart home device connectivity
Amazon, Apple, Google and the Zigbee Alliance are joining together to develop and promote the adoption of a new connectivity standard. The standard will be used to provide more compatibility between smart home products as well as provide enhanced security.
"The goal of the Connected Home over IP project is to simplify development for manufacturers and increase compatibility for consumers. The project is built around a shared belief that smart home devices should be secure, reliable, and seamless to use. By building upon Internet Protocol (IP), the project aims to enable communication across smart home devices, mobile apps, and cloud services and to define a specific set of IP-based networking technologies for device certification," the companies wrote in an announcement.