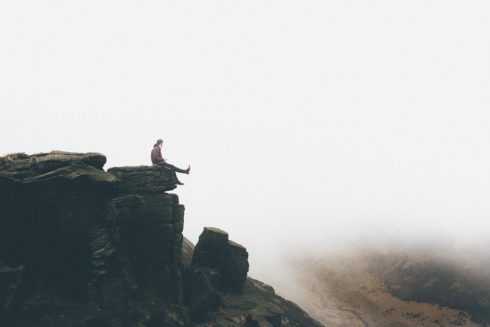 IBM and Red Hat have announced new solutions designed to prepare companies for the 5G era. The new services and solutions are focused on transitioning edge computing to 5G, and leveraging 5G for crucial use cases such as emergency response, robotic surgery, and connected-vehicle safety features. 
"In today's uncertain environment, our clients are looking to differentiate themselves by creating more innovative, responsive user experiences that are adaptive and continuously available – from the data center all the way out to the edge," said Denis Kennelly, general manager for IBM Hybrid Cloud. "IBM is helping clients unlock the full potential of edge computing and 5G with hybrid multicloud offerings that bring together Red Hat OpenShift and our industry expertise to address enterprise needs in a way no other company can."
The new solutions include:
IBM Edge Application Management: An autonomous management solution for AI, analytics and IoT enterprise workloads. It provides ability to deploy and manage workloads remotely as well as delivers real-time analysis and insight at scale. 
IBM Telco Network Cloud Manager: A new solution that runs on Red Hat OpenShift and features intelligent automation capabilities for virtual and container network functions. 
Edge-enabled applications and services: Such as IBM VIsual Insights, Production Optimization, Connected manufacturing, Asset Optimization, Maximo Worker Insights and Visual Inspector. 
New dedicated IBM Services teams
IBM also revealed the IBM Edge Ecosystem for bringing edge computing to a variety of solutions. Additionally, the company is creating the IBM Telco Network Cloud Ecosystem for network functionality and deploying network cloud platforms. Currently, the ecosystem includes: Cisco, Dell Technologies, Juniper Networks, Intel, NVIDIA, Samsung, Packet, an Equinix Company, Hazelcast, Sysdig, Turbonomic, Portworx, Humio, Indra Minsait, Eurotech, Arrow Electronics, ADLINK, Acromove, Geniatech, SmartCone, CloudHedge, Altiostar, Metaswitch, F5 Networks and ADVA as members.