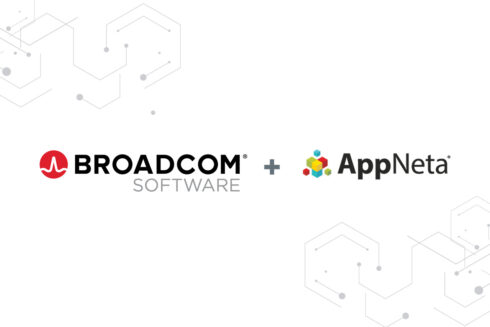 Broadcom announced its intent to acquire the privately held company AppNeta, a SaaS-based network performance monitoring solution for the distributed enterprise that provides IT teams with precise, end-to-end visibility into network performance. 
With AppNeta's SaaS-based solution, IT and Network Ops teams at distributed enterprises can detect issues that affect network and business-critical cloud application performance, regardless of where they occur, according to Broadcom. 
The merger will combine AppNeta's end-to-end visibility with Broadcom's infrastructure and AIOps capabilities.
Broadcom's DX NetOps comprehensively simplifies complexity through high scale, unified network monitoring enabling full-stack analytics for assuring traditional, and software-defined and cloud architectures.
With AppNeta, users can easily monitor network performance from users' perspectives and arms users with real-time, actionable insight to quickly identify and address network issues to keep businesses running smoothly. 
"We are excited about the new Digital Experience Management (DEM) capabilities AppNeta will add to our DX NetOps network monitoring solutions. Hybrid cloud deployments, work from home, and prevalence of SaaS-based applications have made enterprises incredibly reliant on the Internet to deliver business-critical applications to employees and customers," said Serge Lucio, the vice president and general manager of the Enterprise Software Division at Broadcom. "Visibility and control for most performance management teams ends at corporate network boundaries. With AppNeta, DX NetOps solutions by Broadcom Software have visibility into Internet connections and can monitor and manage digital experiences for any user across any cloud, mobile, SaaS or remote work scenario."