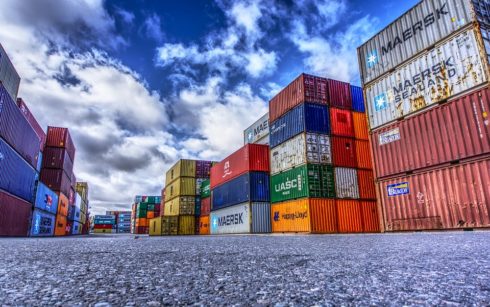 The IT industry is rapidly adopting containers and Kubernetes to support their modern IT initiatives. A new report from Rancher Labs revealed 85% of respondents are running containers in production and 90% are using Kubernetes for container management and orchestration.
The report is based off of responses from more than 1,000 tech users from small to large enterprises across 25 industries.
"It's clear from the survey results that containers have become a key pillar of modern IT strategy," said Peter Smails, CMO of Rancher Labs. "Additionally, 91% of respondents running more than one cluster combined with a healthy mix of on-premises and cloud-based deployments indicates multi-cluster / multi-cloud is emerging as a deployment strategy of choice."
The ones leading the container and Kubernetes movements are architects, developers and DevOps teams with IT Operations following, according to the report. The most common use case for using containers includes microservices, customer facing apps, and modernizing legacy applications.
In addition, the report found that 45% of users are planning to run multiple clusters within six months, hybrid cloud deployments are becoming more common, and edge is emerging as an important use case.
The report also highlighted some challenges that still remain in the IT space. For instance, some respondents revealed they are not running containers because complexity is a major barrier to entry. Windows container adoption has also been limited, but this might be due to the fact Windows container support was only recently added to Kubernetes, according to the company.
Other problems included concerns over persistent storage and service meshes.