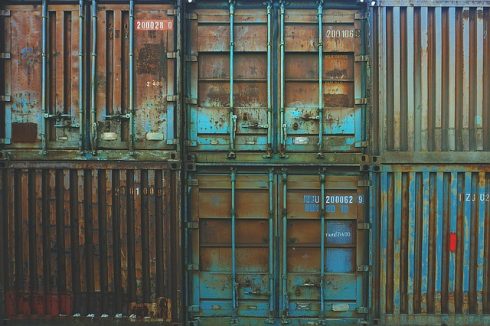 Microsoft's services for managing, deploying and operating Kubernetes is now available. The company first announced Azure Kubernetes Service (AKS) in October of last year.
"We've also seen incredible growth in Kubernetes on Azure, with five times the number of customers and ten times the usage of a year ago," Brendan Burns, engineer for Microsoft Azure, wrote in a post.
In addition to the announcement, Microsoft is adding five new regions to AKS, making the service available in 10 regions across three continents. The new regions are: Australia East, UK South, West US, West US 2 and North Europe.  
"With AKS in all these regions, users from around the world, or with applications that span the world, can deploy and manage their production Kubernetes applications with the confidence that Azure's engineers are providing constant monitoring, operations, and support for our customers' fully managed Kubernetes clusters. Azure was also the first cloud to offer a free managed Kubernetes Service and we continue to offer it for free in GA. We think you should be able to use Kubernetes without paying for our management infrastructure," Burns wrote.
Microsoft recently announced the acquisition of GitHub, where Kubernetes was first started.
AKS features Kubernetes resource-based access control, Azure Active Directory based identity, deployment of clusters into pre-existing custom virtual networks, support for Helm package manager for Kubernetes, and improvements to the Kubernetes plugins for Visual Studio and Visual Studio Code.