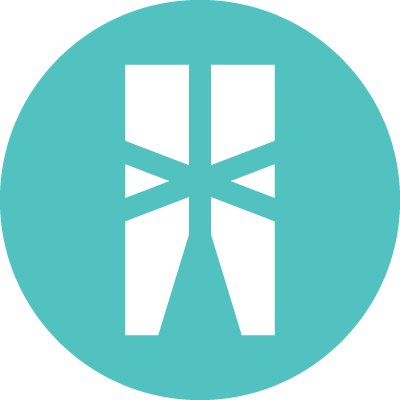 WSO2 announced early support for Ballerina at its WSO2Con US 2018 conference in San Francisco today. Ballerina is a cloud native programming language designed with integration in mind. As part of the support, WSO2 is introducing the Ballerina Early Access Development Support package.
"Ballerina was created to address the central role integration is playing in the development of next-generation apps that each manage tens to hundreds of endpoints," said Jonathan Marsh, WSO2 vice president of business experience. "We want to welcome organizations to the Ballerina community to experience how integration can be significantly simpler and more agile. Through our Ballerina Early Access Development Support package, we're facilitating the development efforts of early adopters and providing a way to thank them for sharing the insights they gain."
WSO2 is an open-source project that was developed by WSO2 with the focus on making it easier to write microservices that integrate APIs. The early access support package provides unlimited query support under the WSO2 service-level agreement. In addition, it will only be available until the Ballerina language 1.0 is released.
"Ballerina is a simple programming language whose syntax and platform address the hard problems of integration. Ballerina is a general-purpose, concurrent, transactional, statically and strongly typed programming language with both textual and graphical syntaxes. It brings fundamental concepts, ideas and tools of distributed system integration into the language," WSO2 wrote in an announcement.