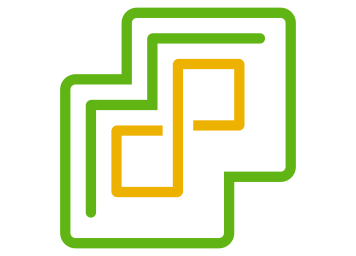 VMware launched vSphere 7 to provide essential services for the modern hybrid cloud. It is the biggest release of vSphere in over a decade, according to VMware. It delivers the rearchitecting of vSphere with native Kubernetes that the company introduced at VMworld 2019 as Project Pacific.
"Using vSphere 7 and VMware Cloud Foundation, you can improve the security, performance, and resiliency of your infrastructure as you accelerate your digital transformation journey without incurring big disruptions to your people, process and technology investments," VMware wrote in a blog post.
vSphere 7 powers VMware Cloud Foundation, which enables customers to deliver apps to any cloud while ensuring security, performance, and resiliency. 
vSphere 7 adds the capability of seamlessly managing the life cycle of the infrastructure using a desired-state paradigm. In addition, vCenter Server profiles have been added to provide desired state configuration management for vCenter Server instances.
The new version also includes remote attestation for sensitive workloads using the new vSphere Trust Authority and can provide secure vCenter Server authentication using external Identity Federation. 
"Security is always important, regardless of whether you are running in your data center or in a cloud. With vSphere 7, you now can better secure infrastructure, data, and access with a simple, comprehensive, and policy-driven model," VMware wrote.
Users can now host large workloads with an improved Distributed Resource Scheduler (DRS) that takes a workload-centric approach by using the VM DRS score for hosts as the metric to decide placements. vSphere 7 also delivers enhanced application performance on supported hardware with vSphere Persistent Memory, providing applications access to fast storage at a lower cost.
"We believe this release will have a transformative impact because we are removing a key barrier to the adoption of Kubernetes in enterprises: multiple, silo technology stacks," VMware wrote. "By building Kubernetes into vSphere natively, customers can now consolidate their modern and traditional application environments into a single stack and immediately leverage existing technology and processes.