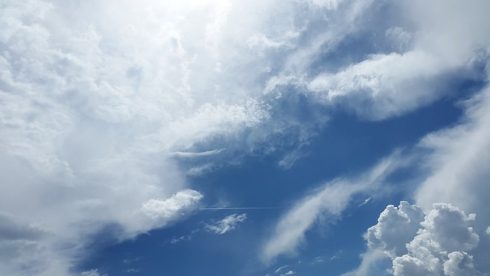 Cloud computing and platform virtualization company VMware announced upcoming updates to VMware Cloud and VMware Cloud Foundation this week during the AWS re:Invent conference that will introduce the ability to use more of VMware's data center features on Amazon Web Services Outposts and Amazon EC2 cloud computing instances.
AWS Outposts is a new service from Amazon that allows users to store data and compute on-premises while still using many of AWS's cloud-based features. With VMware integration, the companies say that it will be easier for users to manage on-premises hardware in conjunction with cloud-based and virtualized infrastructure and services.
Additionally, VMware's recently-announced Software Defined Data Center infrastructure-as a service solution will soon be able to run on AWS Outposts.
"VMware's vision is to provide customers with consistency of infrastructure, operations and developer experience, enabling them to build and run any application wherever the business requires," Mark Lohmeyer, senior vice president and general manager of the cloud platform business unit at VMware, said in the announcement. "This empowers them to maximize the value of their IT investments and achieve better business outcomes. As part of our broader hybrid cloud strategy to deliver Software-Defined Data Center (SDDC) infrastructure as an end-to-end service across the data center, cloud, and the edge, on industry-leading hardware, we are pleased to extend our collaboration with AWS and the value we can deliver our joint customers."
The company explained that the other major upcoming feature, VMware Cloud Foundation for Amazon EC2, will assist with connecting and securing workloads running on EC2 instances with support for VMware NSX, VMware CloudHealth, VMware vRealize Cloud Management Platform and Wavefront by VMware.
"Natively built for all EC2 workloads, VMware Cloud Foundation for EC2 will help unify critical areas of networking, security, cloud management, data protection and application development across EC2 environments, and enable customers leverage proven data center technologies as they move native AWS environments to on-premises data center," the company wrote in the announcement.
Both are expected to launch in the second half of 2019.