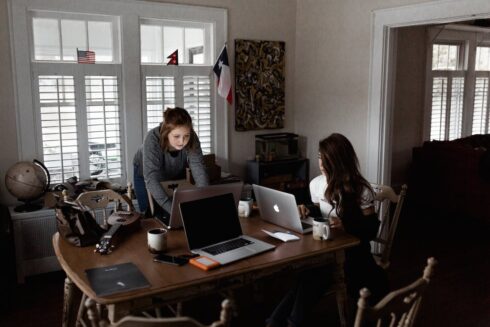 Cloud infrastructure software stack provider StarlingX has announced the release of StarlingX R8.0, bringing users new features and enhancements.
With this release, StarlingX has upgraded to new versions of platform components such as Kubernetes, added the ability to integrate SSH with remote Windows Active Directory, enhanced the Backup and Restore feature, added support for Kubernetes Custom Configuration, and Implemented RBAC improvements to StarlingX APIs and CLIs.
According to the StarlingX community, the StarlingX project is designed and developed in order to offer improved orchestration and automation in the platform. This allows for the simplification of deploying and operating cloud infrastructure on a larger scale. 
During this recent release cycle, the team was also working on features that support applications with high-performance or real-time requirements as well as increased the compatibility of the platform with O-RAN specifications.
Additionally, with this release the StarlingX community has completed the platform's migration to the Debian operating system, which has been enriched with Linux 5.10 Yocto-based kernel. With this, the community has stopped period builds of the previous, CentOS-based version of the project. 
The Telecommunications segment of the platform has also been upgraded, with an increase in compliance to O-RAN specifications, including O-RAN O2 IMS/DMS and O-RAN Precision Time Protocol Notification v2 compliant interfaces.
Furthermore, applications can now access things such as the PTP lock state, clock class, GNSS status, OS clock sync status, and the overall sync health of a node. 
According to the StarlingX community, this is especially useful for workloads that depend on precise timing and must take immediate action when the synchronization state of their time source changes.
With StarlingX R8.0, the community has also been working on lessening the footprint of the infrastructure services in order to offer heightened access to the available resources to the applications. 
Lastly, the Backup and Restore functionality has been enhanced, allowing users to create a backup of essential system data which can then be used to restore the platform to a previously working state.
For more information, read the blog post.