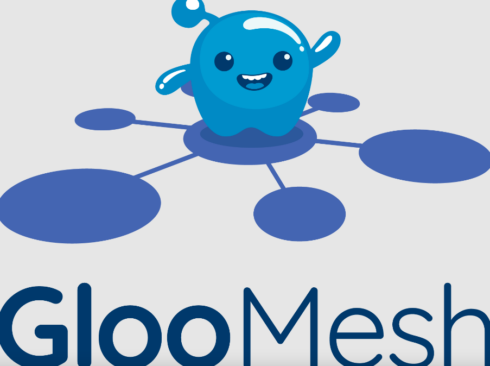 Solo.io announced its fully integrated cloud-native application networking platform Gloo.
The solution includes an API gateway, service mesh, security, and cloud-native networking component, powered by Istio, Envoy, and Cilium. 
The launch comes as a response to the various operational changes that companies have to undergo when dealing with microservices, providing instead a way to integrate innovations from the open-source community without major disruption.
"Solo's unified application networking platform aims to address a critical digital transformation void," said Paul Nashawaty, senior analyst at Enterprise Strategy Group. "Gloo Platform tackles many of the operational, logistical, and integration challenges organizations face as they build out their microservices and cloud strategies. The framework can put organizations in the driver's seat when it comes to adopting, using, and managing the latest open source technologies. 
The Gloo Platform consists of three main components: Gloo Gateway, Gloo Mesh 2.1, and Gloo Network.
The first serves as an API Gateway and Kubernetes Ingress, which can be deployed in any cloud environment, Kubernetes environment, or virtual machine. Next, Gloo Mesh 2.1 offers service mesh management and service mesh functionality for Kubernetes clusters, VMs, and microservice applications Lastly, Gloo Network delivers Cilium CNI functionality for Istio and Kubernetes clusters.
Additional details are available here.