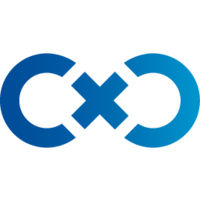 Crosscode announced that Panoptics Virtual Appliance is now available on all popular clouds and for On-Premise deployments.
Users can deploy on-premise on dedicated hardware within Azure, AWS and other cloud environments to physically separate customer data from other tenants and improve security.
Panoptics analyzes the impact of any change at the code level across all applications and databases in an organization. It can create an enterprise-wide map of all running IT applications, use static and dynamic analysis to identify security issues, and more.