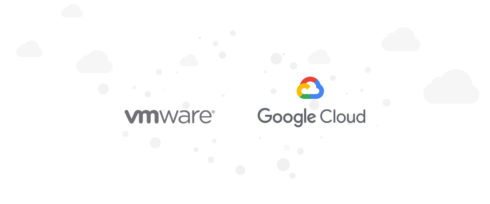 Google announced the release of its VMware Engine, an integrated first-party offering with end-to-end support to migrate and run VMware environments in Google Cloud. Also, VMware announced its plans to acquire Octarine.
The service delivers a fully managed VMware Foundation stack – VMware vSphere, vCenter, vSAN, NSX-T, and HCX for cloud migration in a dedicated environment on Google's infrastructure to support enterprise production workloads.
"This allows you to seamlessly migrate to the cloud without the cost or complexity of refactoring applications, and run and manage workloads consistently with your on-premises environment," Google Cloud wrote in a blog post that contains additional details on the new solution. 
Google Cloud VMware Engine is built on Google Cloud's scalable infrastructure with full redundant and dedicated 100Gbps networking. While the engine is designed to minimize operational burden, users can still leverage IT management tools and third-party services consistent with their on-premises environment. Google Cloud is partnering with storage, backup, and disaster recovery providers such as NetApp, Actifio, Veeam, Zerto, Cohesity, and Dell Technologies to ensure support for third-party solutions. 
VMware also announced plans to acquire Octarine's innovative Kubernetes security platforms. The goal of the acquisition is to make Kubernetes and its ecosystem more powerful and easy to manage, without compromising security.
The joined capabilities will include full visibility into cloud-native environments, the ability to maintain compliance, integrate more seamlessly into the developer lifecycle, and to run alongside service mesh frameworks such as Tanzu Service Mesh to provide native anomaly detection and threat monitoring for cloud and container-based workloads.  
"Three years ago we set out on a path to provide a different kind of security solution, one that addresses the profound shift that cloud native computing brings both to the technology stack and to organizational roles. DevSecOps is now becoming a mantra in many organizations—and for a good reason," said Shemer Schwarz, the CEO of Octarine. "What a delightful new chapter for Octarine and its vision. VMware's commitment to cloud native computing and intrinsic security, which have been demonstrated by its product announcements and by recent acquisitions, makes it an ideal home for Octarine."
Additional details on the acquisition are available here.