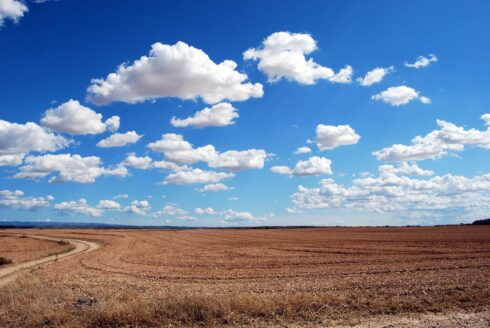 Flexera, a company that works to help organizations gain business value from their technology investments, today released Flexera One FinOps to strengthen an enterprise's FinOps and cloud central teams.
This release is intended to enhance the combination of IT asset management and FinOps in order to improve the way enterprises visualize and administer cloud usage and billing, manage hybrid IT estates, and operate cloud at scale.
Flexera One FinOps offers users an integrated look at the technology ecosystem to assist cloud teams as they try to collaborate with partners and shareholders across the organization. 
"Enterprises want more governance over cloud spending, but they're not willing to give up the speed, agility and other benefits that come from digital transformation," said Brian Adler, senior director of cloud market strategy at Flexera. "Today, when wasted spend across the IT estate is rampant, FinOps provides both a financial management discipline, as well as a cultural practice that maximizes business value at organizations that are serious about managing their cloud spend as their digital transformation initiatives move ahead."
This release is geared at expanding existing Flexera Cloud Cost Optimization technology by informing users of areas for potential savings, enhancing their investments, and automating and governing processes across a hybrid IT estate.
The company stated that Flexera One FinOps solutions are available with several configurations in an attempt to fit the needs of many organizations. These configurations include Flexera One Cloud Cost Optimization, Flexera One FinOps Advanced, and Flexera One FinOps Enterprise.  
"In the 2023 State of FinOps, we found that 'Empowering Engineers to Take Action' and 'Getting to Unit Economics' are the top challenges for organizations in 2023. Understanding how to communicate both the cost and value of everything an organization is doing in the cloud, as defined and measurable for a product or service, is essential to success," said J.R. Storment, executive director of the FinOps Foundation. "'Reducing Waste' (a challenge that increased 30% since 2022), and 'Organizational Adoption of FinOps' are also recurrent top challenges for practitioners. More than ever, building programs, cultures and implementing solutions that can tie together visibility and allocation of cloud usage and billing (alongside efficient management of hybrid IT estate) will be essential to the success of the technology organization."