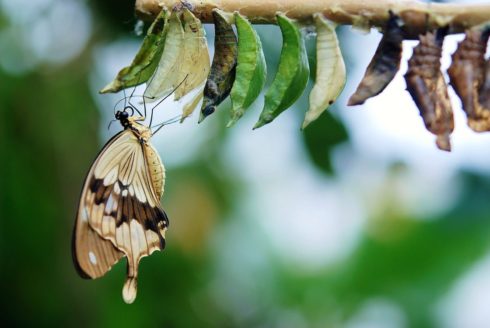 Confluent announced Elastic Scaling for Apache Kafka in Confluent Cloud to power real-time applications at scale, as well as new innovations that accelerate how companies can harness the full power of event streaming at any scale as part of Project Metamorphosis. 
Under Project Metamorphosis, elastic scaling is the first and foundational step in establishing the next generation of event streaming, according to Confluent in a post. On the first Wednesday of every month, Confluent will unveil a new set of capabilities that address the major technical challenges organizations face when putting event streaming at the heart of their business.
"Elasticity is a fundamental property of cloud data systems and our first step in Project Metamorphosis is bringing elastic scaling to Kafka and it's ecosystem in Confluent Cloud," said Jay Kreps, co-founder and CEO of Confluent. "This is particularly important in uncertain times like this where we see many of our customers needing to suddenly scale up the digital side of their business as that becomes their primary channel of serving their customers."
The new capability of elastically scaling Apache Kafka on demand enables anyone to instantly provision and expand Dedicated clusters with little involvement. This builds on the elasticity already available in Basic and Standard clusters that instantly scale up and down between 0-100 MBps. 
"Serverless properties like these, across the entire Confluent Cloud solution, enable companies to grow and shrink production-level use cases on demand without having to issue support tickets or go through the complex process of manual resizing, saving significant amounts of time and resources," Confluent stated. 
Self-serve provisioning is now available and an expansion for Dedicated clusters will be available later in May. Additionally, customers can now commit to spend a certain amount across the entire cloud portfolio and pay for only the resources they use. 
As organizations make event streaming a central platform for all of their data, use cases can quickly become complex, according to the company. To address this problem, Confluent stated it will release Self-Balancing Clusters in the Confluent Platform, which automate resource workload balancing, provide failure detection and self-healing, and allow customers to easily add and decommission brokers. Self-Balancing Clusters are currently planned for a future Confluent Platform release. 
Additional information is available here.