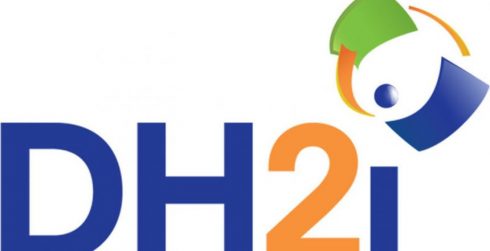 DH2i announced the launch of developer editions of its DxEnterprise and DxOdyssey software, which offer free licenses for non-production use and trials. 
DxEnterprise enables users to manage and ensure high availability (HA) for a variety of workloads such as SQL Server at the instance level and also SQL Server availability groups inside or outside containers. 
The solution decouples application workloads, file shares, services, and Docker containers from the underlying infrastructure without requiring standardization of the entire database environment on one version/edition of the operating system and database.
DxOdyssey enables users to build lightweight, scalable, and highly secure connections between on-premises, remote, edge, and/or cloud environments across Windows and Linux.
DxOdyssey gives users app-level access rather than network-level access, reducing attack surface, creating a Software Defined Perimeter (SDP) to grant connectivity to distributed apps and clients running across multiple sites, clouds, and domains.
"A security breach can cost hundreds of thousands, even millions — especially when ransomware demands are involved. And a cyberattack can also lead to significant legal and regulatory compliance issues, as well as a hit to brand trust," said Don Boxley, the CEO and co-founder of DH2i. "The free DxOdyssey Developer Edition will enable users to experience how this 'unVPN' solution ensures seamless and secure, zero trust access to and sharing of data, from anywhere, at any time."