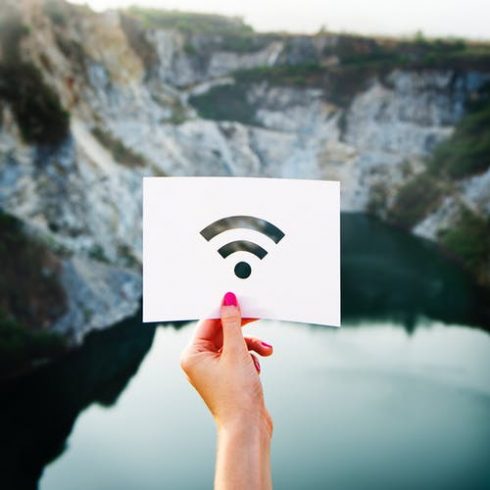 Cisco unveiled several products and partnerships geared toward Wi-Fi 6, the new standard for W-iFi networks.     
This includes new access points across the Catalyst and Meraki portfolios that have programmable chipsets and access to industry-leading analytics capabilities. The access points are multilingual and have the ability to communicate with multiple IoT protocols simultaneously.
Also new is Catalyst 9600 core switch family, which provides a single networking fabric that brings wired and wireless together.
The networking hardware manufacturer also introduced the DevNet Wireless Dev Center, which offers learning labs, sandboxes and developer resources needed to help them create wireless applications.
"Every leap in connectivity enables the next wave of profound innovation. 5G and WiFi 6 represents a new era of connectivity," said David Goeckeler, the general manager and EVP of  Networking and Security Business at Cisco. "Cisco is building a multi-domain network architecture to simplify complexity for IT, allowing CIOs to deliver against their innovation agenda."
Cisco is expanding its partnerships, according to a company post. The company completed interoperability testing with Broadcom before the launch of its access points and it expects Samsung, Boingo, GlobalReach Technology and Presidio to sign on to the project.